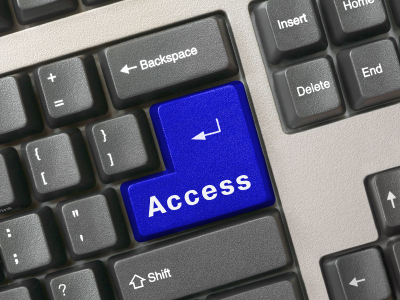 EEOC
Compliance with EEOC requirements:
The EEOC is charged with enforcing employment laws. Virtually all private employers must comply with at least some of the EEOC guidelines. Employers with 15 or more employees are subject to all of the guidelines. Your obligations as an employer include access to records and site of employment, following the Uniform Guidelines on employee selection procedures, following sex discrimination guidelines, following guidelines on discrimination because of religion or national origin, and providing annual reports to the EEOC to verify compliance.


Record Keeping.
Every employer, employment agency, and labor organization subject to EEOC jurisdiction shall (1) make and keep such records relevant to the determinations of whether unlawful employment practices have been or are being committed, (2) preserve such records for such periods, and (3) make such reports there-from as the Commission shall prescribe by regulation or order, after public hearing, as reasonable, necessary, or appropriate for the enforcement of this title or the regulations or orders there-under.

Requirement for filing of EEO-1 report.
On or before September 30 of each year, every employer that has 100 or more employees, shall file with the Commission or its delegate executed copies of Standard Form 100, as revised (otherwise known as "Employer Information Report EEO-1"), in conformity with the directions set forth in the form and accompanying instructions.
For more information on these requirements, visit www.eeoccomply.com

---